Temporary Direct Dominium Scheme
5th August 2020
FREQUENTLY ASKED QUESTIONS
When do I have to pay the administration fee?
Ans Administration fee is due when you are duly informed by Joint Office or Lands Authority. There is no need to submit payment at application stage.
If redemption sum cannot be met, can I apply for reimbursement of application fee (or part of it)?
Ans No. The administrative fee is non-refundable.
Is application transferable if I opt to sell the property during the course of redemption?
Ans Yes, provided that new applicant informs LA of his/her intention to continue with the application and provided also that the property in question will be the ordinary residence of the applicant/s.
Do I have to be recognised as the emphyteuta of the property prior to submitting my actual application?
Ans Applicants who have a pending recognition request are also eligible to apply provided that they give evidence of such request.
If I applied with LA to be recognised as emphyteuta and my request is still pending, am I eligible to apply for redemption?
Ans Yes. Applicants who are still waiting to be recognised may still be eligible to apply provided that they give evidence of their pending recognition request.
If I applied in past schemes issued by the Joint Office and redemption process is still pending, do I need to re-apply?
Ans No. Applicants DO NOT need to re-apply if they already have a pending redemption application under one of the past Schemes.
The ground rent imposed on my residential property expired. Am I eligible to apply?
Ans No. If on the date of application, the relative temporary emphyteusis has elapsed then redemption of emphtyeusis is not possible.
What will happen if I already have a pending application for extension (proroga) of emphyteusis?
Ans An assessment of this application has to be finalised prior to submission of SKEMA2019 application
In the eventuality that applicant dies during redemption process, are the heirs (children / spouses) eligible to redeem?
Ans Yes, as long as the property is the ordinary residence of at least one of the heirs.
If property burthening temporary ground rent is inherited between a number of emphyteutae, would they be able to apply provided that one the heirs is officially residing in the property? Ans Yes, provided that the other heirs agree to this sale/redemption.
Garages interconnected with residences and / or on the same area burthening the same temporary ground rent are eligible to apply in the scheme?
Ans Yes. Garages which are interconnected to residences or they form part of the original relevant emphyteutical concession or lease agreement are eligible under this Scheme.
Recently I acquired a property burthened by a temporary emphyteusis which is meant to be my official residence but is still under construction / undergoing maintenance. Am I eligible to apply?
Ans Applicants will only be eligible to apply if they give proof that the property in question is being used as their ordinary residence or summer residence.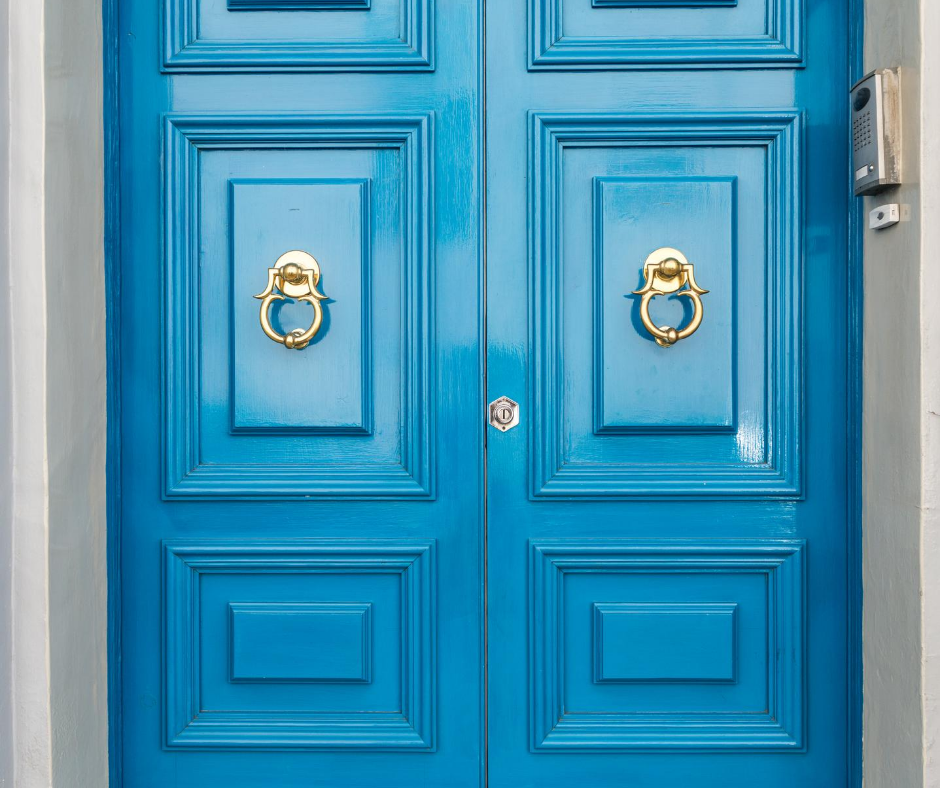 Scheme Details
Signatories of this form request the purchase of Temporary Directum Dominium of Government property or leased property, used as an ordinary/Summer residence, that is burdened with temporary emphytheusis (ground rent).
Apply To This Scheme
Scheme Guidelines